Pure Fire Media through its subsidiaries created over $12,000,000 in digital advertising in 2021 and delivered over 50 million unique sets of eyeballs on our clients' offerings.
Bottom line—we work for you.
Interested in Getting Started Today?
Hit the button below to get started
Amazing Publisher Advantages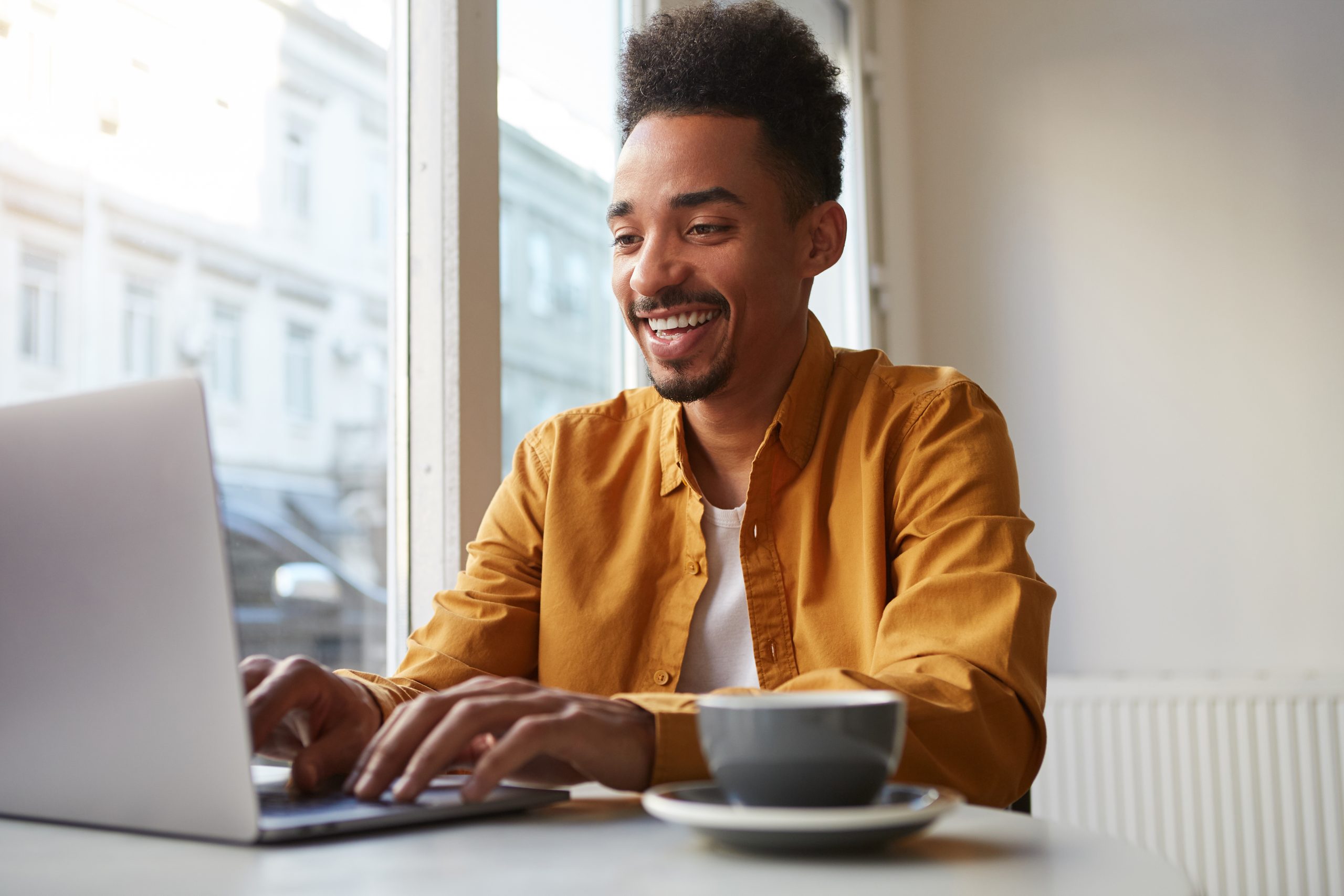 Bloggers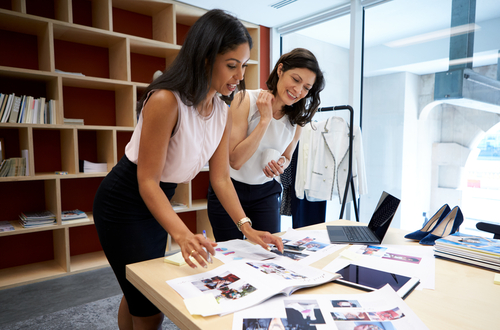 Publishers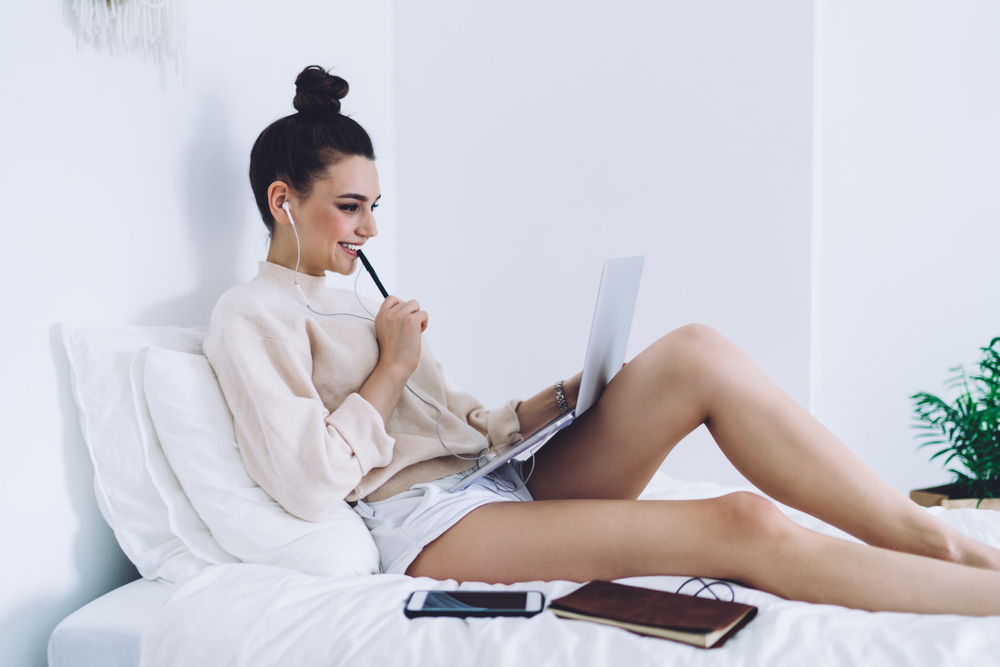 Influencers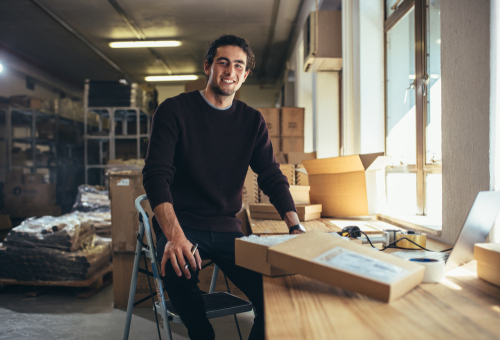 Entrepreneurs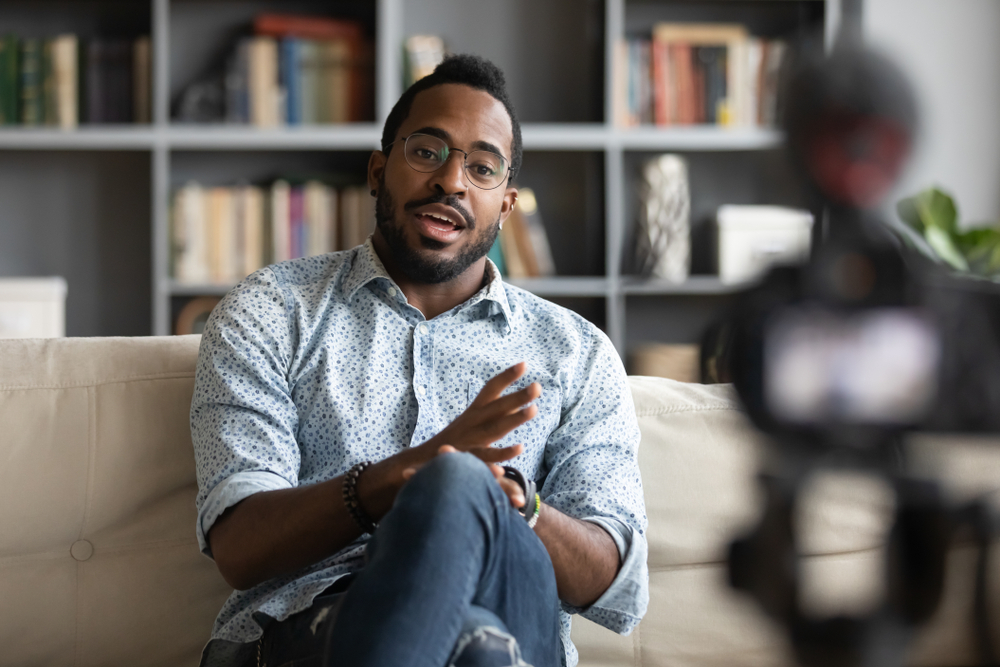 Freelancers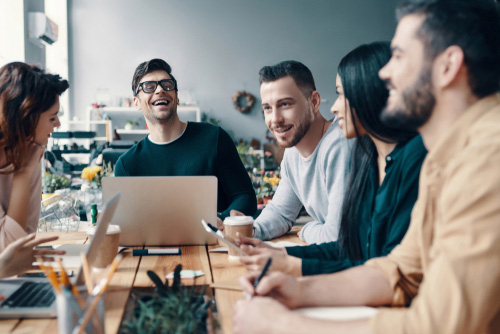 News Aggregators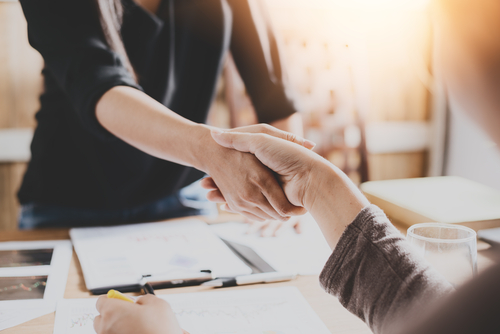 Resellers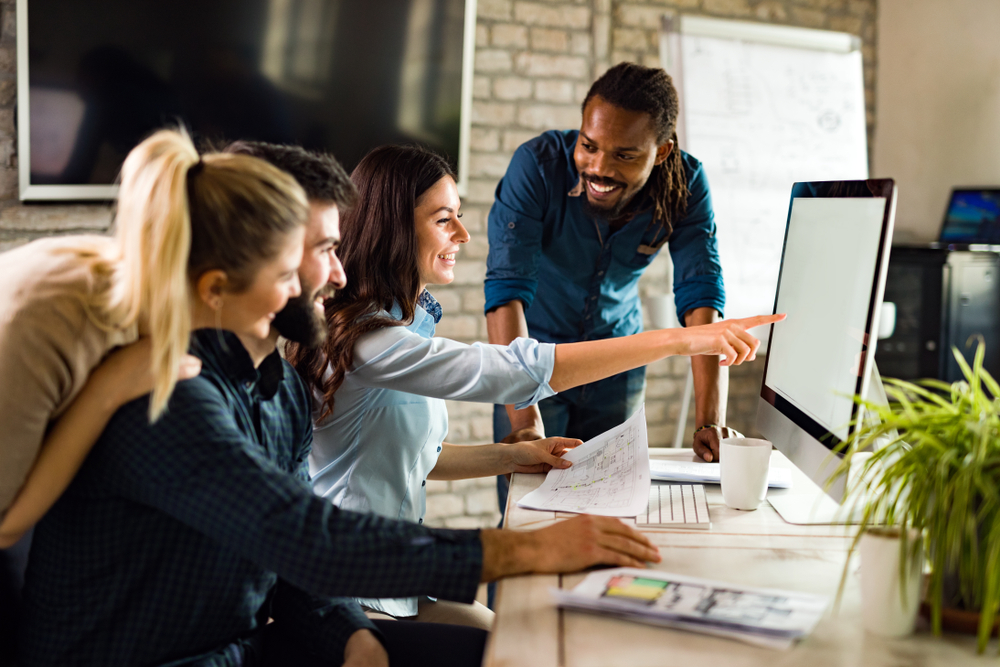 Digital Agencies
Increase your income starting today.
Just hit the button below to get started.